Custom Artificial Intelligence in Application Development for Enterprises and Startups
Our legal company name: 8137862 CANADA INCORPORATED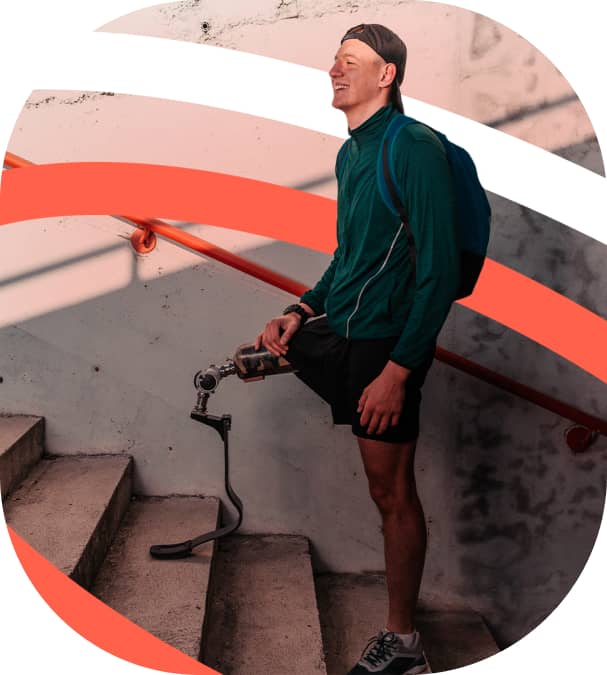 We excel at expediting innovation and adopting agile practices to develop mobile apps that are packed with features and loved by users. Our focus on user satisfaction, commitment to quality, and forward-thinking approach to mobile app development have been instrumental in earning us prestigious awards and recognition.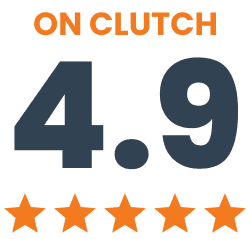 Our Smart Delivery Process in AI
We continuously upgrade our core competencies around the latest and greatest in technology with a strong contextual relation to the business. This ensures successful implementation and management of solutions for our customers. Our solutions sustain future advancements in technology, thereby reducing the need to invest in IT re-engineering.
We have established a 94% retention of clients from Fortune 500 enterprises to Silicon Valley start-ups
ASAD MIR
~ Director, AI and Analytics, Freedom Mobile
"As head of project management and analytics at Freedom – I observed exceptional professionalism and focus on client experience from the Markitech team. The development team was very flexible and helped us achieve our goals despite moving targets in an acceptable timeframe and within budget. Job well done."
PHIL VLACH
~ VP IT, Amica Senior Living
"The team at Markitech are seasoned professionals who drive outcomes. Serious-minded, mature and transparent in their communications, they expedite work that meets objectives, while allowing time for pivots and innovation. The team is a pleasure to work with."
ATIF AHMED
~ CIO, Shaw Telecom
"Thank you for you work on our projects. Your team has been impressive and a pleasure to work with. The way your team managed the complexity of our project, was impressive."
ROB BARLOW
~ Chairman, WireIE Holding Corp.
"I have worked with MarkiTech for sometime now and am extremely impressed with their professionalism and focus on delivering a quality and innovative product on time and within budget."
Tammany Petrie. Founder, Everyday Heroes Kids
Taylor Cuthrell. Marketing Director, AI Partnerships Corp
FORECASTING AND SCHEDULING CASE STUDY
Drawing upon its extensive proficiency in the healthcare sector and artificial intelligence technologies, MarkiTech.AI initiated a comprehensive endeavor aimed at addressing staff scheduling challenges.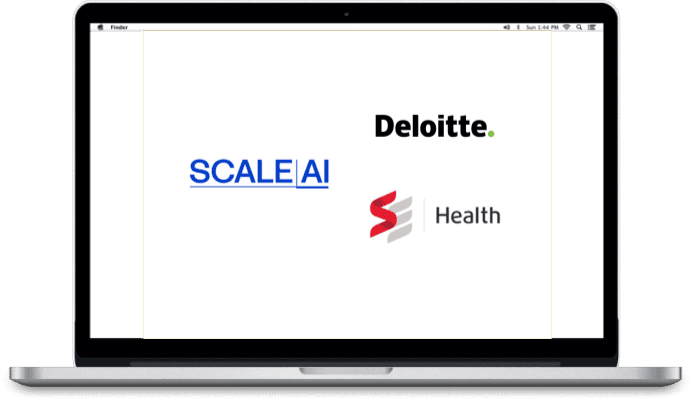 PILOT:
AUTOMATION USING VIDEO ANALYTICS
In just 30 days, MarkiTech.AI developed an Android app that harnessed the power of machine learning to address TELUS' challenges. This app utilized the device's camera to categorize objects accurately, revolutionizing tasks across sectors like agriculture and manufacturing.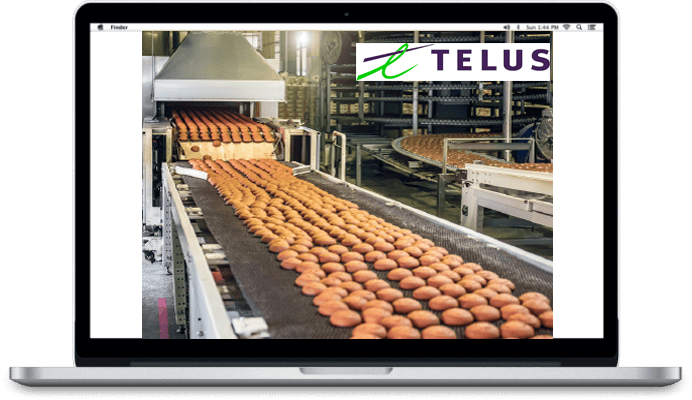 DENTAL PRACTICE CASE STUDY
Leveraging its specialization in healthcare and AI technologies, MarkiTech.AI embarked on a comprehensive solution for dental clinics.