Software expertise in-house and flexible model
"MarkiTech is a NICHE IT solutions and PROFESSIONAL SERVICES provider with focus on innovation, agile development and flexible business models"
– Nauman Jaffar, Founder & CEO
Over 250+ software engineers, globally
Globally, with our partners, we employee more than 250+ software engineering & 10+ PHD professionals to provide these emerging technologies. We serve our clients from our corporate headquarters in Toronto, Canada and various satellite offices located across the country. We are proudly Canadian and CAMSC (Canadian Aboriginal and Minority) Certified and have several other Industry ISO certifications to back our process focus.
On-Site staff augmentation available across the GTA for all your FTE,contract and project based needs
On-Shore staff augmentation options available for every skill level ensuring our clients find exactly what they are looking for
Off-Shore staff augmentation options also available that ensure resource and budget friendly solutions
Core Team
We are a diverse group of people connected by our passion for what we do. We love to collaborate and draw out the best out of each other. How we make that happen is simple: we keep things approachable! We work together and we unwind together, we ask each other questions and we give each other answers, all in all we love to bounce off of each others' energy and talents!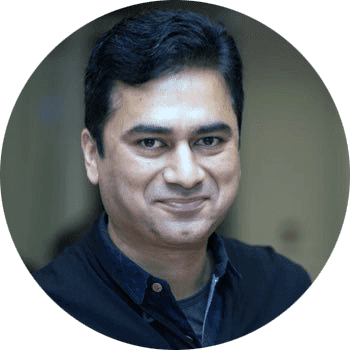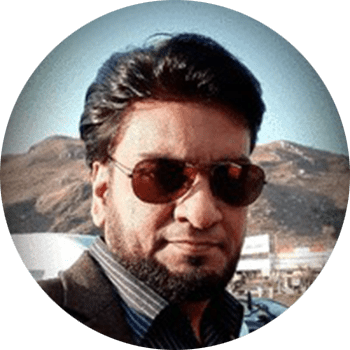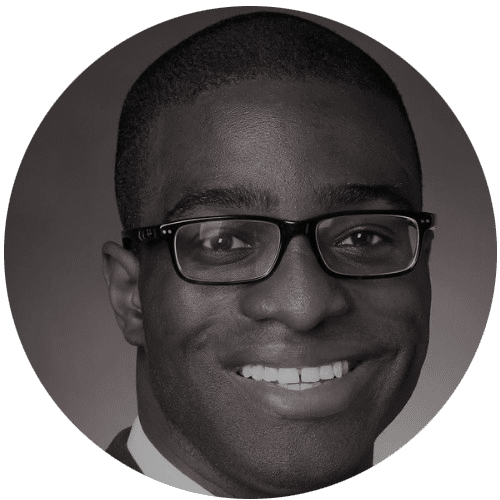 Dr. Michael Kwame Poku, MD
Chief Medical Advisor, US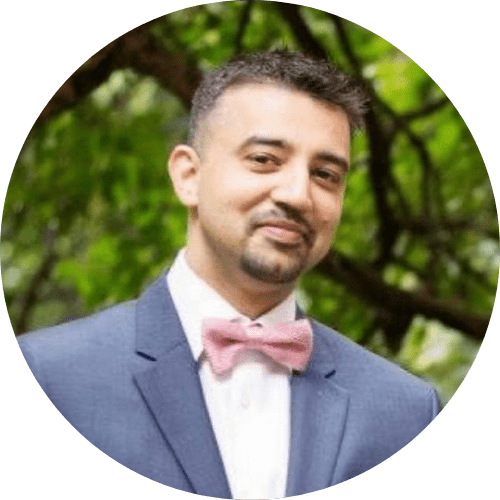 Daanish Rashid
Finance Analyst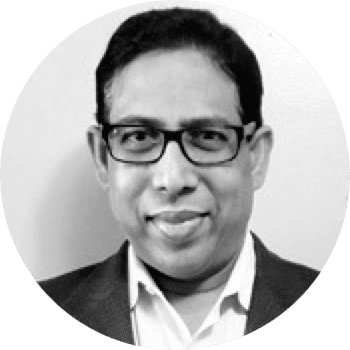 Mohan Nadarajah
Managing Consultant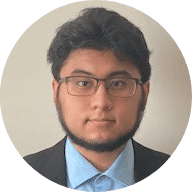 Hassan Niazi
Software Developer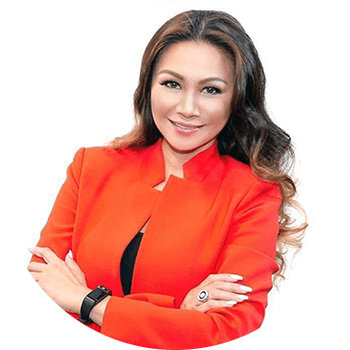 Abigail Aboitiz
Chief Strategy Officer and Managing Partner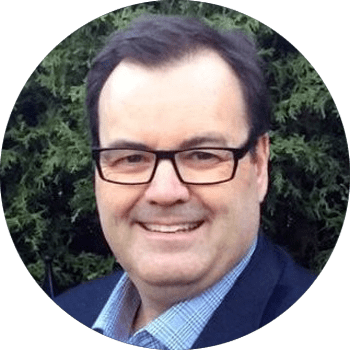 Allan Brown
Director of Sales & Partnerships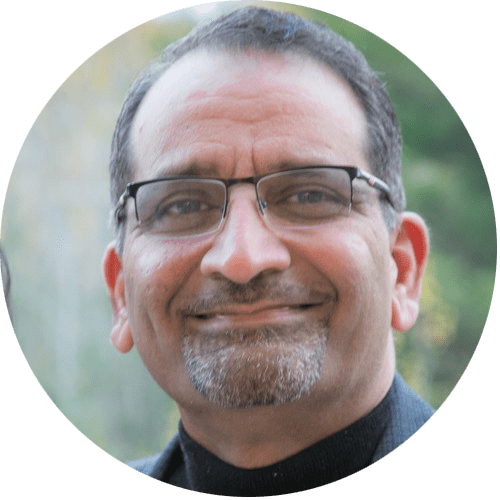 Sehar Aslam
Marketing & Research Analyst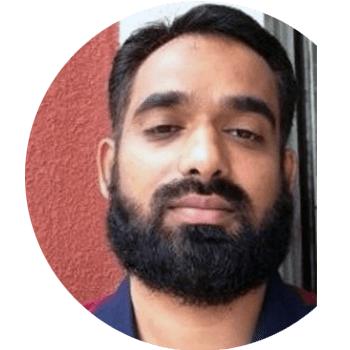 Farooq Azam
Director Technology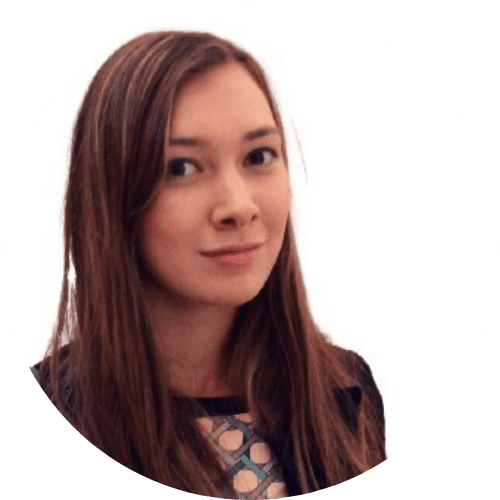 Kamila Shepeleva
Marketing Specialist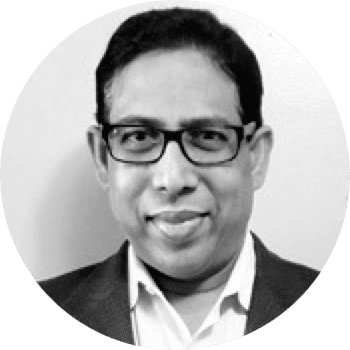 Mohan Nadarajah
Managing Consultant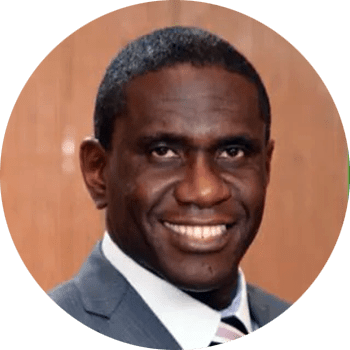 Dr. Alex Evan
Advisor, Chief Medical Officer, US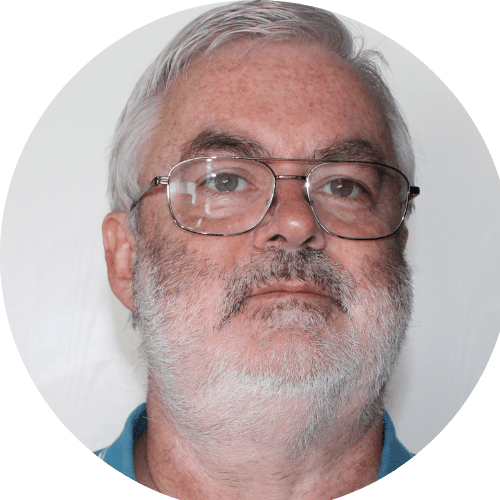 Francois van Heerden
Chief Privacy Officer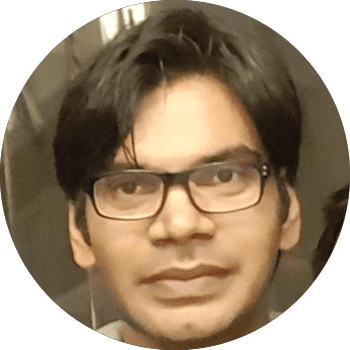 Asif Iqbal
Director of Innovation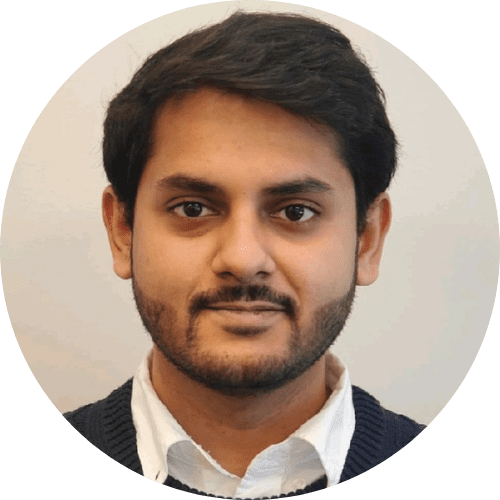 Anas Magi
Product Manager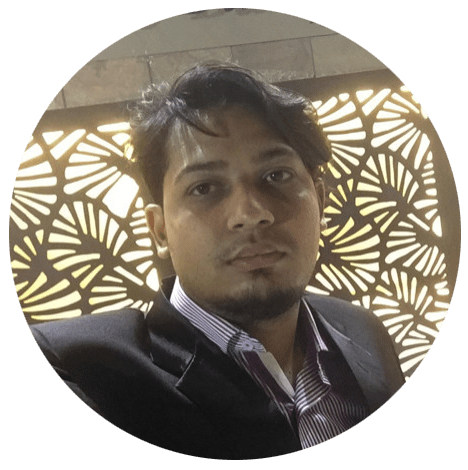 Syed Muhammad Talha Anwar
Testing Engineer and QA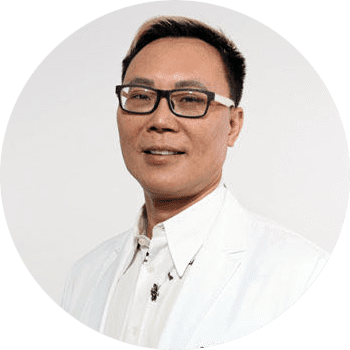 Dr. Gideon Kwok
Advisor, Chief Medical officer, AZ/NV
Matthew MukherJee
Technology Leader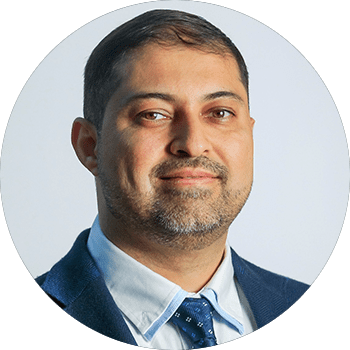 Shiraz Ansari
Director of Business Operations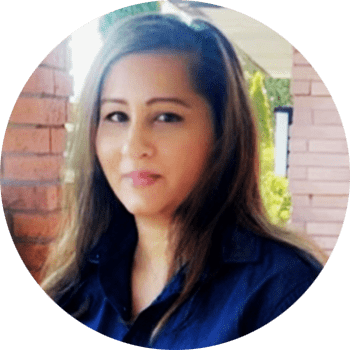 Diana Kader
Human Resources & Finance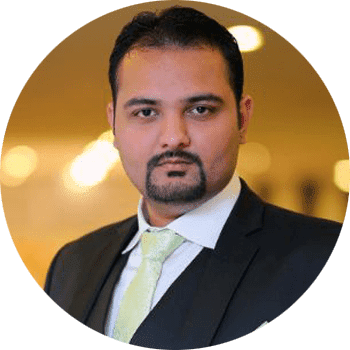 Muhammad Haris
Full Stack Developer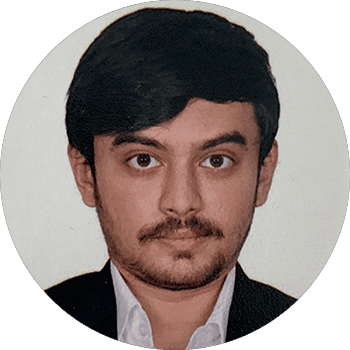 Vrushank Amin