Mobile Learning
The increasing preference of employees to be accessing learning material through their mobile devices has changed the traditional norms. Companies in order to ensure higher effectiveness of their courses, they have to create the flexibility their employees require. Learning from anywhere, anytime, and on any device is the way to go, and MarkiTech is here to help you.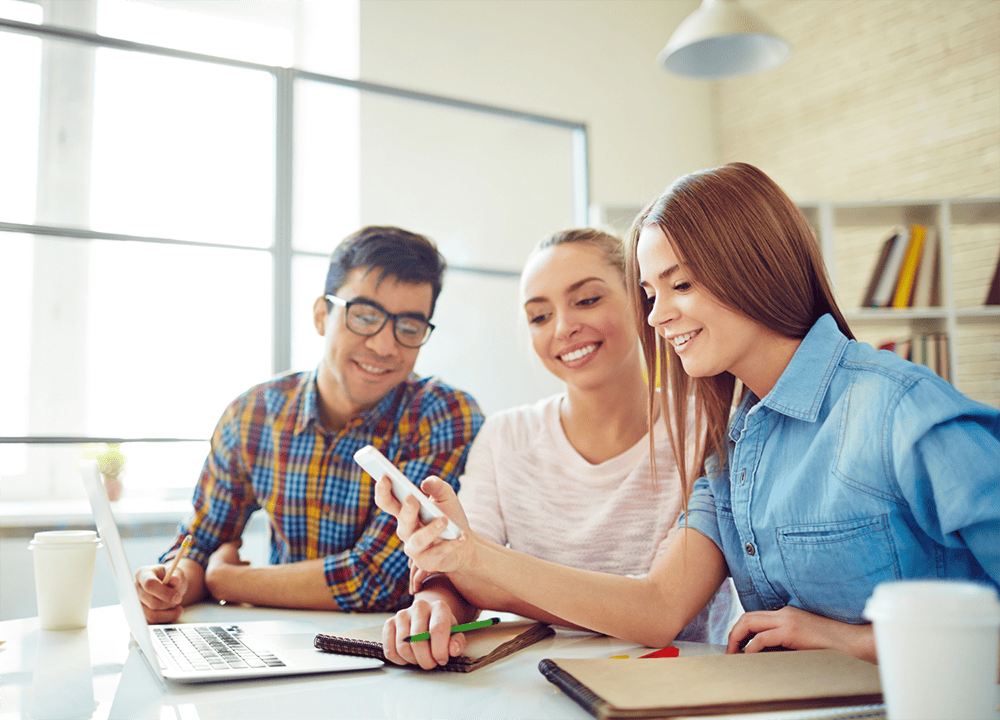 Benefits of Mobile Learning
MarkiTech as an AI and ML development company has completed several projects by using artificial intelligence in mobile, for both iOS and Android devices.
With our high expertise, we are ready to create optimum learning experiences that will provide impressive results to your company.
Together with our expert team we will:
Understand your mobile learning needs.
Design and create user-friendly solutions that best meet your needs.
Projects we have done using mobile learning:
Veyetals.com
Veyetals.com is a mobile application that has been created in academic collaboration with a leading university in Canada. Using AI and Computer vision technology, we developed a mobile learning application that has several AI components, such as Heart Rate, Stress, HRV, Oxygen Level, Blood pressure, etc. The mobile learning component of this app allows convenience and easy access to monitor vitals without the need for wearable devices at any time of the day, with or without internet access. An important part of this application is the ability to measure stress levels, and what gets measured can be managed properly.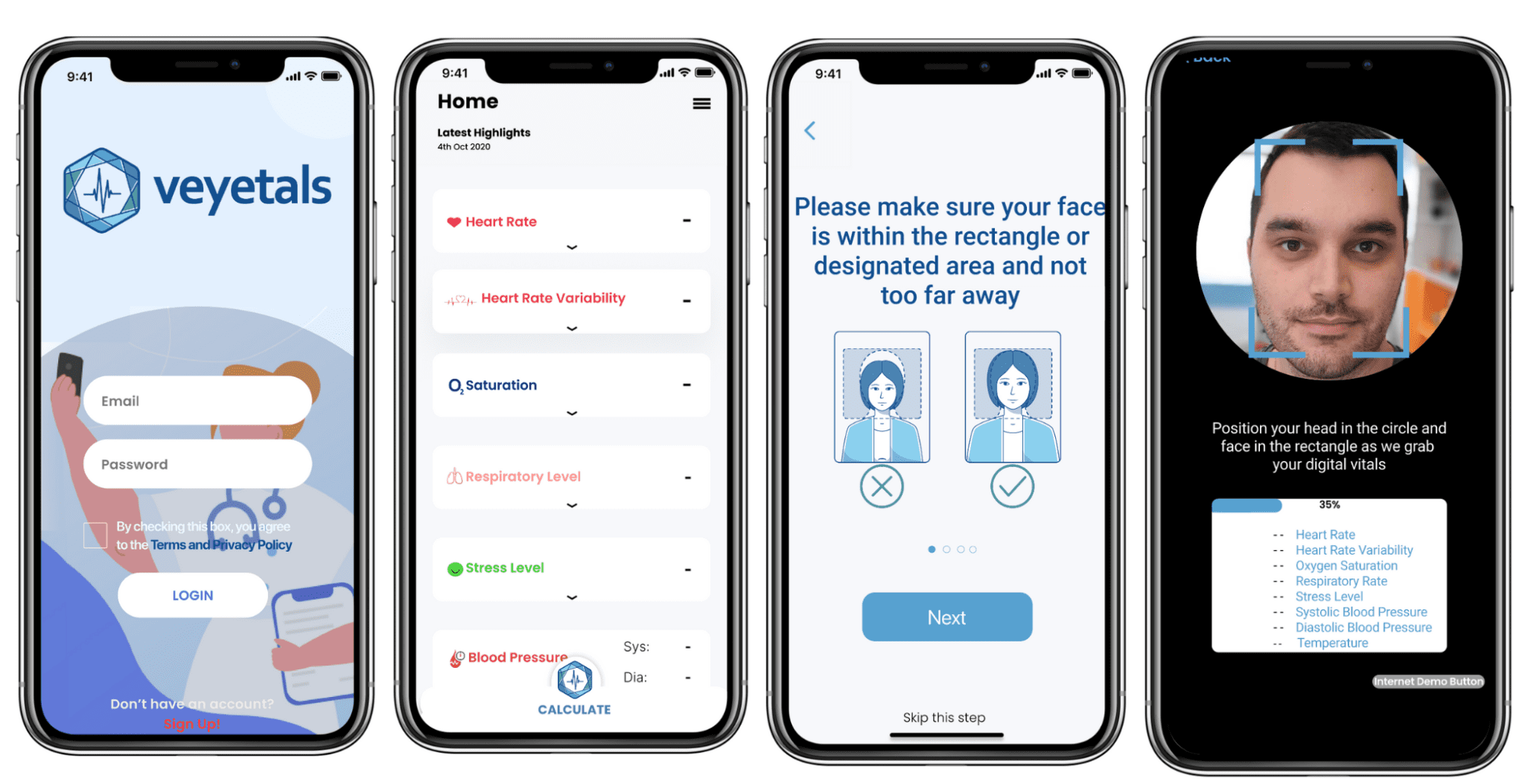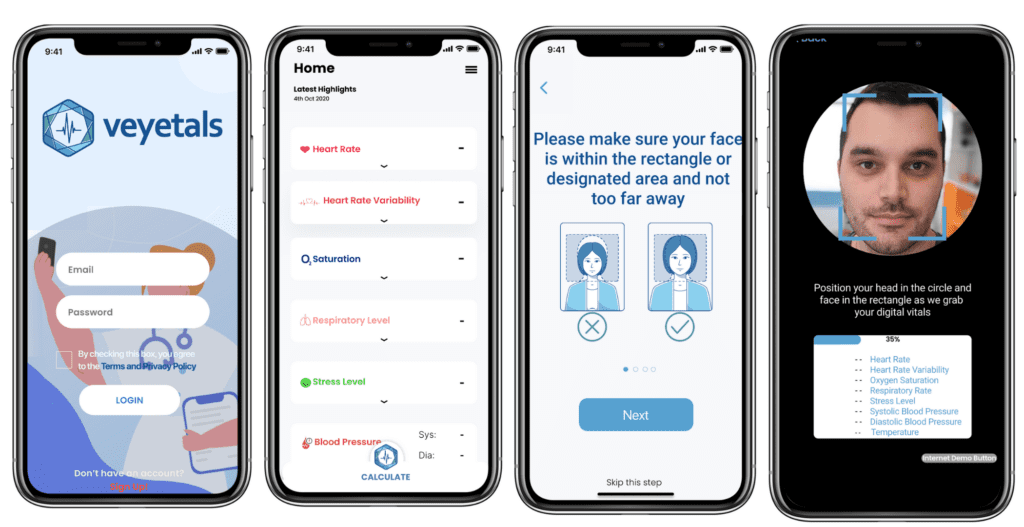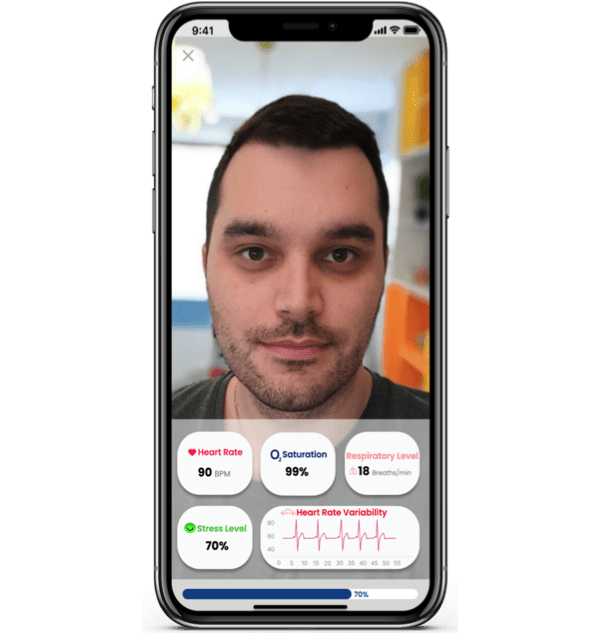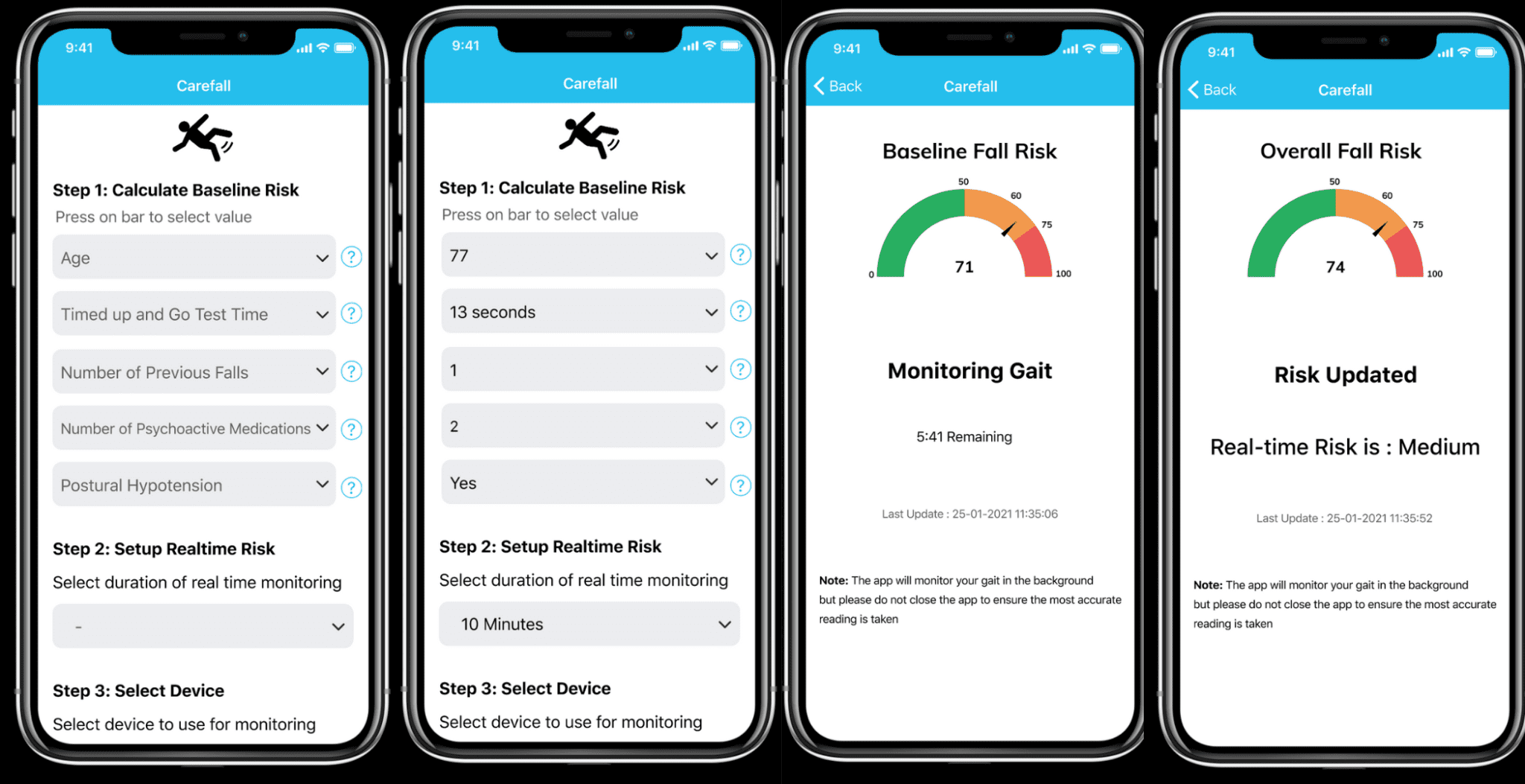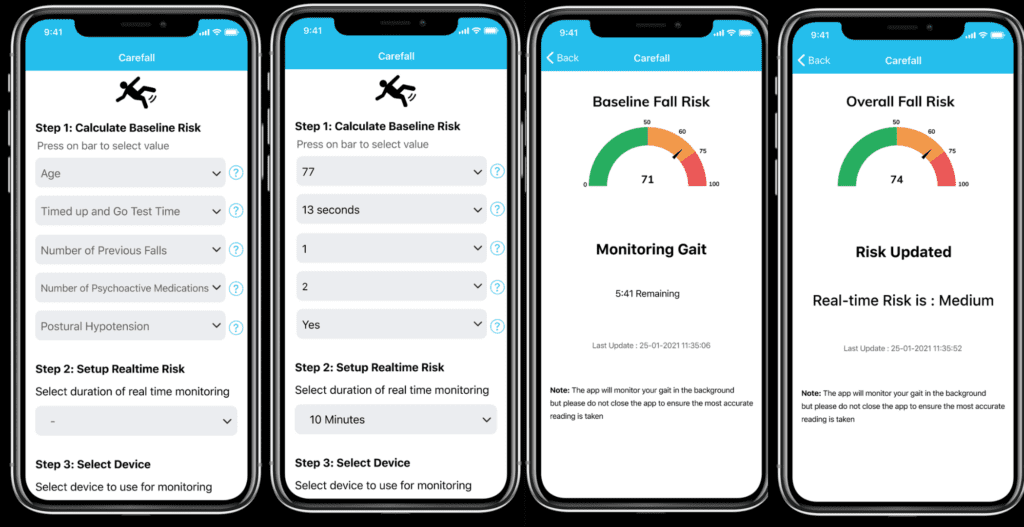 Carefall.app
Carefall.app is another project in which mobile learning has been implemented. The application is capable of learning the behavior of a senior / older adult, while it continuously monitors it using either a smartphone accelerometer chip, a watch (eg., apple watch), or even in the future using ambient sensing.
SenSights.AI
Our SenSights.AI application – has a significant mobile learning component to its app – provides older adults or patients with the ability to create a digital twin of the individual and based on constant learning via a collection of behavioral, environmental, biometric, and demographic data, it can safely predict the probability of chronic disease, with a very high level of accuracy. The impact of this application is significant as it enables individuals to take corrective measures to avoid and delay such chronic medical issues.