Training and Staff Augmentation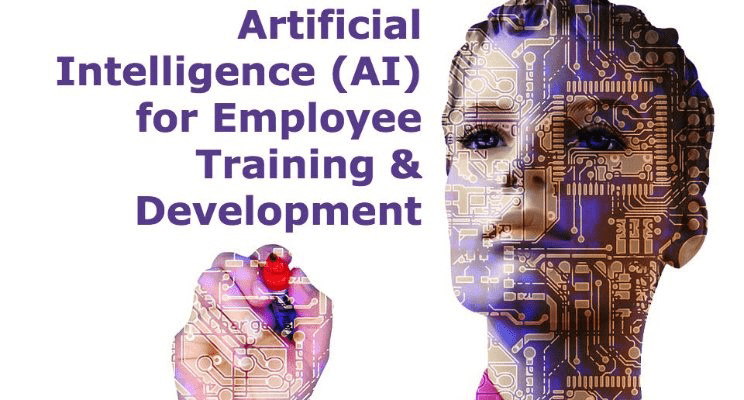 Top 10 free
machine learning articles
Big Data, IoT (internet of things) and machine learning (or now being called Machine Intelligence by Harvard Business Review) and /or AI (artificial intelligence) has increasingly gained more popularity in the past couple of years and still continues to do so. Large Companies and employees both are worried and want to keep track of the latest trends to stay current. There are several use cases and applications of AI.
Tensor flow top books
Machine learning is the science of getting computers to act without being explicitly programmed. In the past decade, machine learning has given us self-driving cars, practical speech recognition, effective web search, and a vastly improved understanding of the human genome. Machine learning is so pervasive today that you probably use it dozens of times a day without knowing it. Many researchers also think it is the best way to make progress towards human-level AI.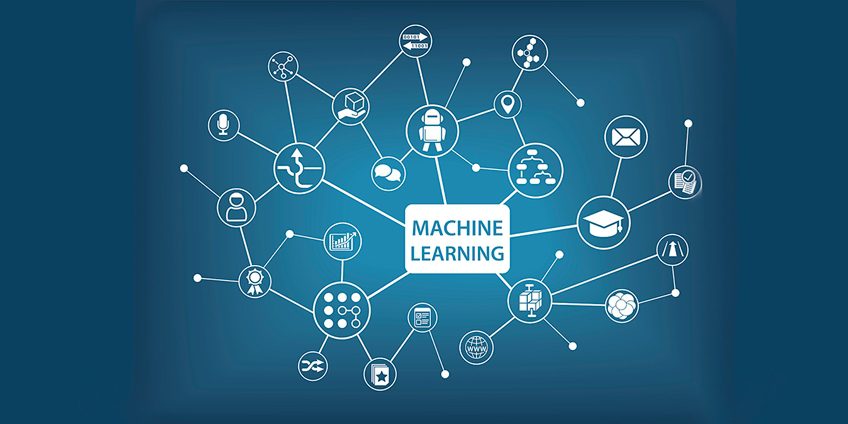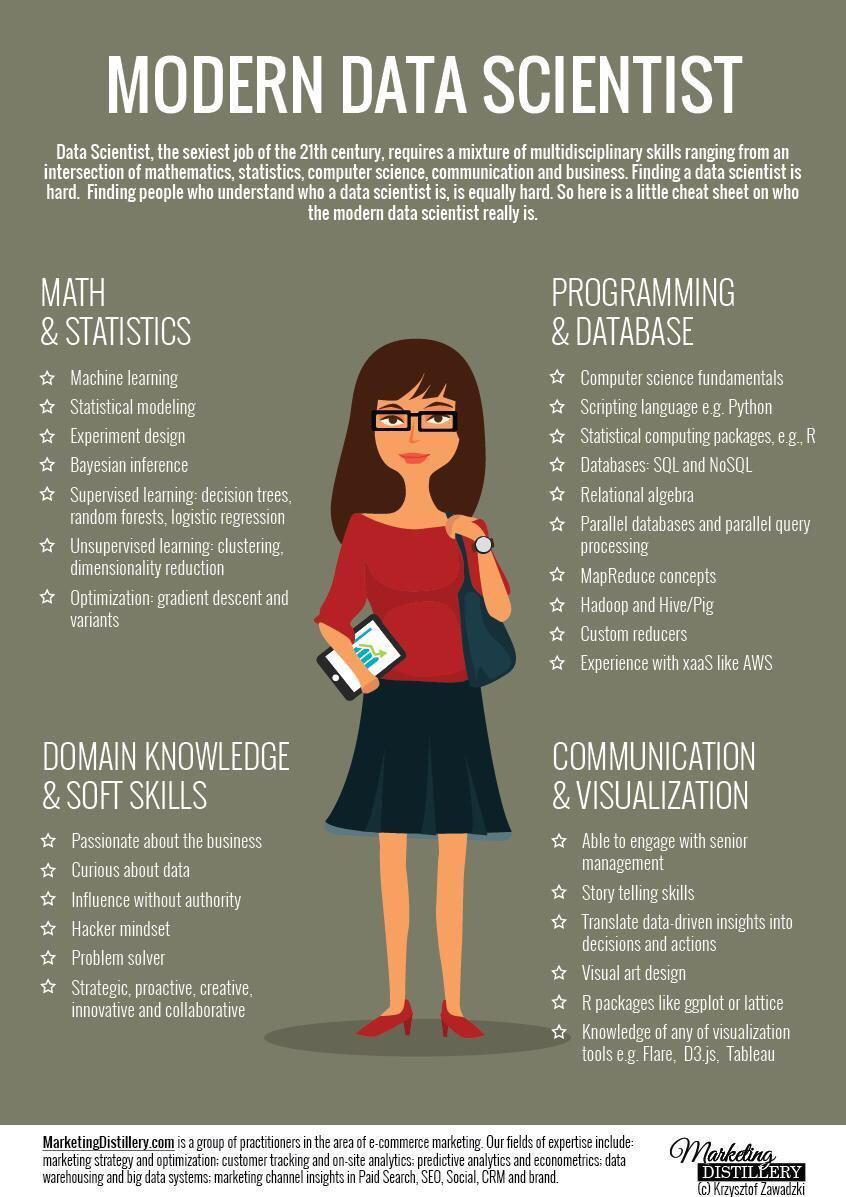 Data Scientist Anatomy
and Best Practice
Data science is a concept to unify statistics, data analysis and their related methods in order to understand and analyze actual phenomena with data. It employs techniques and theories drawn from many fields within the broad areas of mathematics, statistics, information science, and computer science, in particular from the sub-domains of machine learning, classification, cluster analysis, uncertainty quantification, computational science, data mining, databases, and visualization.