We are AI Experts in Healthcare and Technology
Custom Artificial Intelligence
in Application Development
for Enterprises and Startups
Innovative End-to-End
Solutions Leveraging AI,
IoT, 5G, and Cloud
Trending IoS and Android
Mobile, Web and Wearable
Apps within Months
Creative UI/UX Designs
and AI Prototypes
within Weeks
Successful Staff Augmentation
And Training Program
within Days, Security & Privacy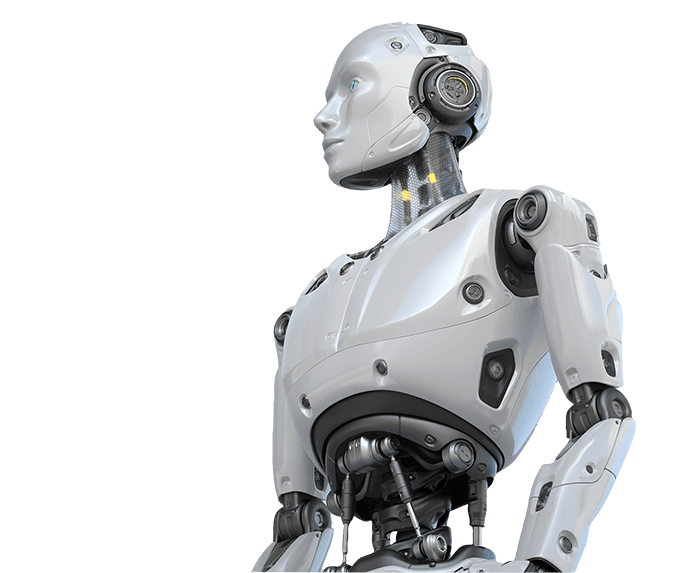 Healthcare generates 30% of the world's data,
but it remains one of the least digitized industries.
Where Digital Innovation Meets Excellence!
Digital Transformation | Artificial Intelligence | Cloud Computing | Internet of Things | System Integrations
Phil Vlach
"The team at Markitech are seasoned professionals who drive outcomes. Serious-minded, mature and transparent in their communications, they expedite work that meets objectives, while allowing time for pivots and innovation. The team is a pleasure to work with."
VP IT, Amica Senior Living
Tammany Petrie
"We felt very fortunate to discover Markitech for our development. Boot- strapping tech startup that depends on quality tech is not an easy position to be in, but once we discovered Markitech we knew it could make the difference between our success and failure and it was a huge relief. We were so impressed by the level of skill on other projects they completed, that we knew we had the form to carry us past the MVP, develop our app and work with us on our AI."
Founder, Everyday Heroes Kids
Atif Ahmed
"Thank you for you work on our projects. Your team has been impressive and a pleasure to work with. The way your team managed the complexity of our project, was impressive."
CIO, Shaw Telecom
Rob Barlow
"I have worked with MarkiTech for sometime now and am extremely impressed with their professionalism and focus on delivering a quality and innovative product on time and within budget."
Chairman, WireIE Holding Corp.
Asad Mir
"As head of project management and analytics at Freedom – I observed exceptional professionalism and focus on client experience from the Markitech team. The development team was very flexible and helped us achieve our goals despite moving targets in an acceptable timeframe and within budget. Job well done."
Director, AI and Analytics, Freedom Mobile
Tammany Petrie. Founder, Everyday Heroes Kids
Taylor Cuthrell. Marketing Director, AI Partnerships Corp
We have established a 94% retention of clients from
Fortune 500 enterprises to Silicon Valley start-ups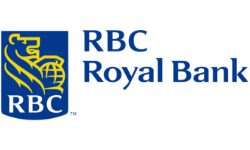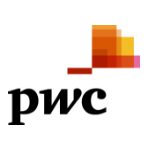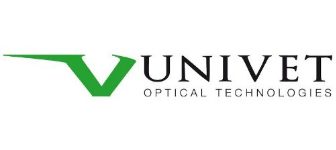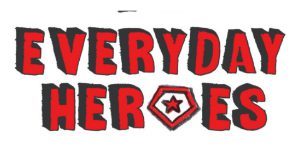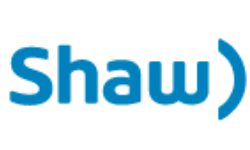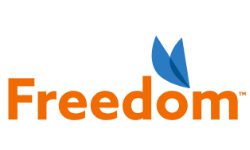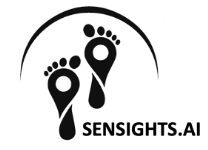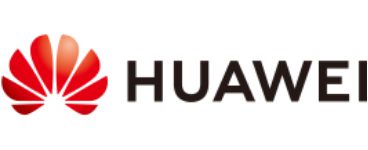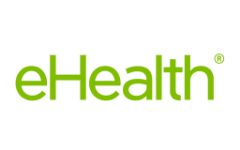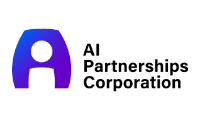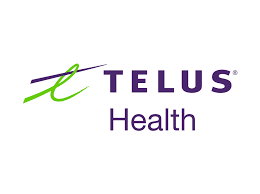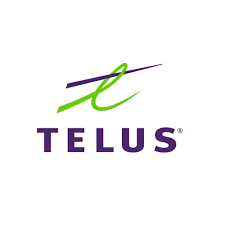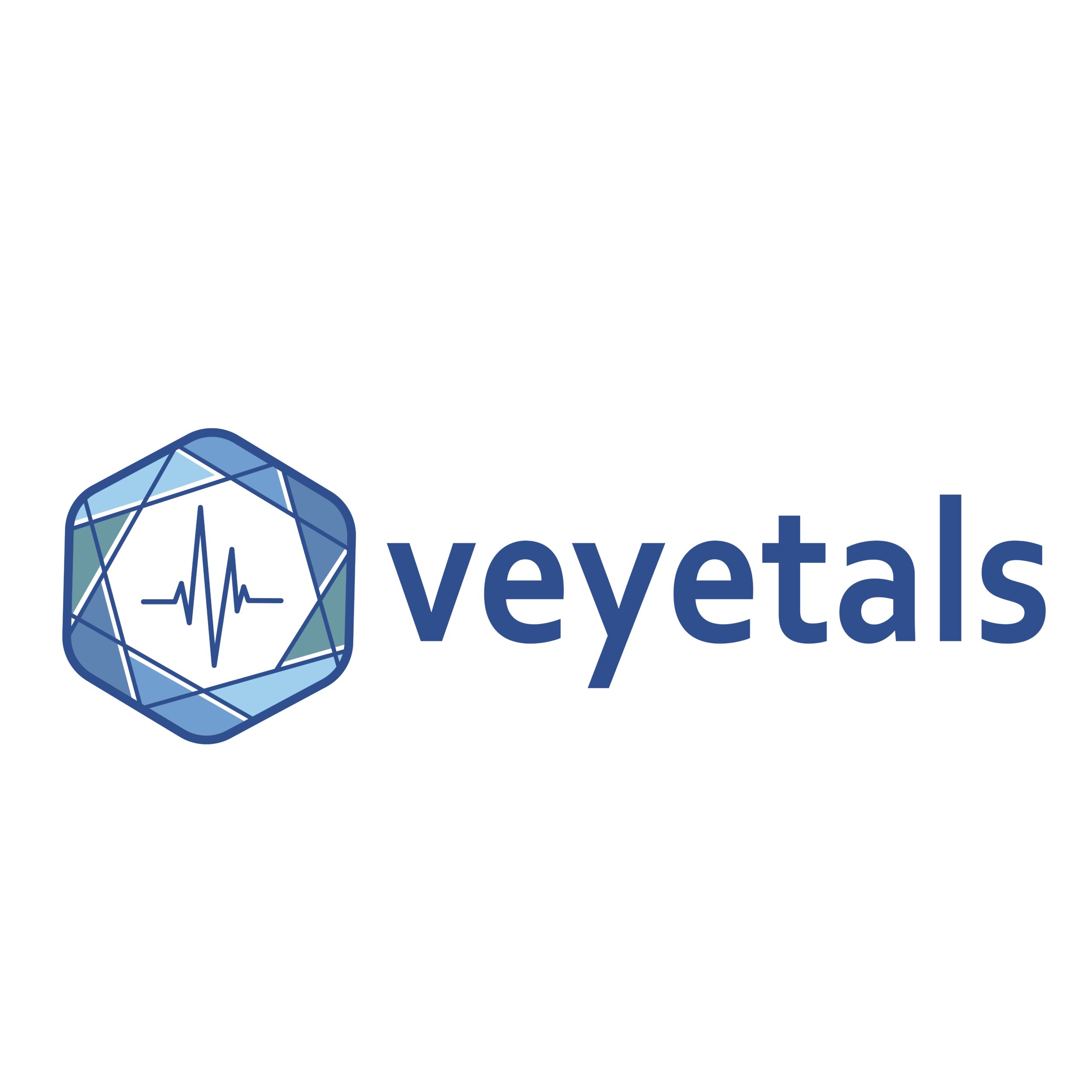 Publications That Have Mentioned Us