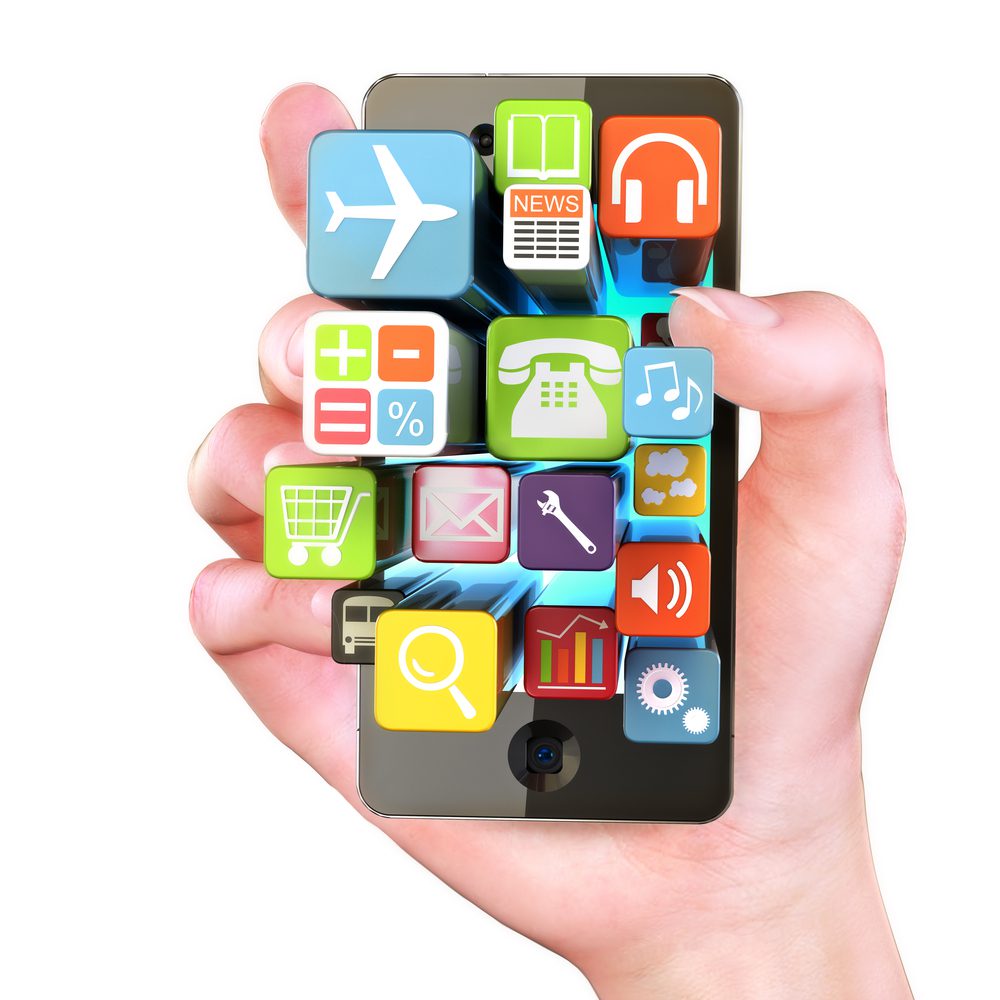 Courtesy SWERVE
2015 isn't going to be the year the mobile app takes over the world.
That happened already. With the mobile app responsible for more internet traffic than all the desktop machines in the world combined, and comfortably outscoring mobile internet 6:1 when it comes to time spent on smart devices, the message is clear: consumers love mobile apps.
In 2015 those trends show no sign of stopping, and as they accelerate it will become clear that successful business and successful mobile app business are inseparable.
If your app isn't providing the sort of service your customers expect, your business is going to suffer.
So what will change? In this short article we look at 5 key trends we believe will dominate the app ecosystem in 2015. Some relate to developments in technology, others to changes in how we will do business. All of them will have a huge impact on how brands and consumers interact on mobile.
1.
End of Acquisition
The land-grab is over. Or at least, in 2015 we will see the clearest signs to date that app busin esses view engagement and retention as greater challenges than the
acquisition of ever more app users
2.
THE RISE OF PERSONALIZATION
Mobile apps have always had certain factors in their favor. They are faster, slicker and offer a greater variety of experiences than the mobile internet alternative. But to date, their biggest drawback has been the lack of something that mobile internet solutions can provide: personalization. 2015 will be the year all that changes.
3.
APPS ACROSS WEARABLES
The iWatch – and indeed other similar devices such as the Samsung Gear – are almost certainly the tip of the iceberg when it comes to the integration of wearable tech and the mobile app. But they pose interesting questions to mobile app developers and will demand ever greater control of how businesses interact with their customers.
4.
"ALWAYS ON" APP SERVICES
Not long ago things were relatively straightforward. When we wanted to use an app on our phone or tablet, we'd hit the icon and get to it. Push notifications were the first manifestation of the idea that the app could have a presence 'outside' of itself, but in truth even the most sophisticated campaigns do nothing more than ring users back to the app. Valuable as that
is, more is on the way.
5.
MOBILE AT THE HEART OF THE MARKETING ORGANIZATION
To date the mobile app has been something of a black box. Too often what happens in there remains a mystery, and it certainly remains isolated from the rest of the organization. As long as that is the case, any marketing automation solution is simply not going to do the job for a multi-channel organization.