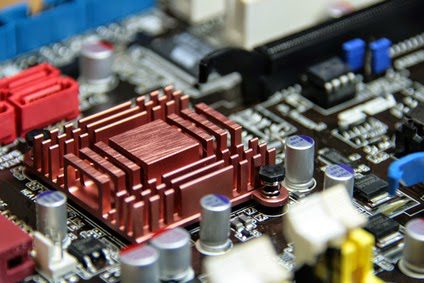 Intel Corporation is getting on board with the whole Internet of Things concept. Internet of Things (or IoT) is the term that refers to all of our devices that are connected to the Internet as well as to each other with the purpose of making our life's easier.
Intel plans to make the technology behind IoT simpler, with very high levels of integrated security and even more importantly making it all unified.
Intel announced this week that it will be developing products and platforms that will enable the acceleration of the development of IoT technologies.  The "Intel IoT Platform" is an end-to-end model which will be comprised of a set of building blocks that will be created using the company's software as well as additional elements.
This new platform will pretty much simplify and be an enabler for the integration of security, gateway and connectivity services that are the essential pieces needed to create an IoT ecosystem.
By: Richard "The Tech Guy"