Microsoft has made available to the public a preview of Skype Translator, which is a new real-time language translation service that will be available for Windows 8.1 personal computers and tablets initially.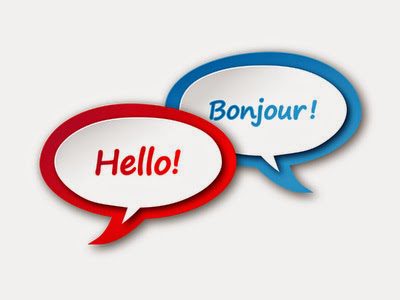 Conversations will now be able to be translated in near real-time.  While in a call session, the Skype Translator will display a script of the conversation on the screen.  It will be able to translate instant-message conversations in about 45 languages and the preview version will be available in English and Spanish.
In the long run Microsoft plans to make the application compatible with a larger variety of device form factors and operating systems.
By Richard "The Tech Guy"