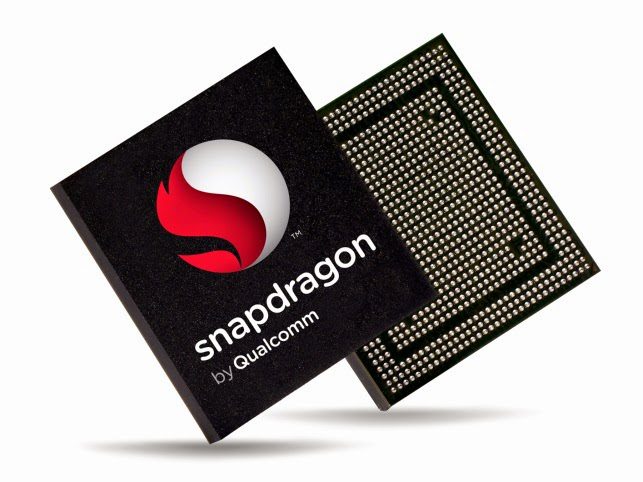 Everywhere you look today someone is using a smartphone or a tablet device most probably powered by a Qualcomm processor.  The beauty about today's generation of mobile processor is that fact that they are very powerful in terms of speed and processing power while being able to slowly sip away the power from the lithium ion  batteries powering them.  Watching 2 hour HD movies on your iPhone while on your very long train ride commute home is now all possible thanks to where mobile processors have evolved to today.
Qualcomm, with its Snapdragon processors and cellular integrated circuit chips are found in all kinds of mobile devices in use today like the iPhone and Samsung smartphones for example and they now have their eyes set on entering the server market.  CEO Steve Mollenkopf has not provided the public with a ton of details on the server strategy as yet and there is no idea on when this project will get underway, however, it is understood that his company is already "engaged with customers."
Qualcomm's ARM CPUs are very energy efficient and you can virtually fit hundreds of them into a small area instead of just a few hence providing the capability to manage multiple computational tasks simultaneously.  Internet power houses like Facebook would then be able to configure their huge data centers to handle very specific tasks using this efficient technology for example.
When we look at chip giant Intel, although their chips are lightning fast their weakest feature is power consumption – and this is where the Qualcomm technology may be able to excel.
So Intel should take notice of a potential competitor like Qualcomm if it decides to play in the server space in the future.
By Richard The Technology Guy.