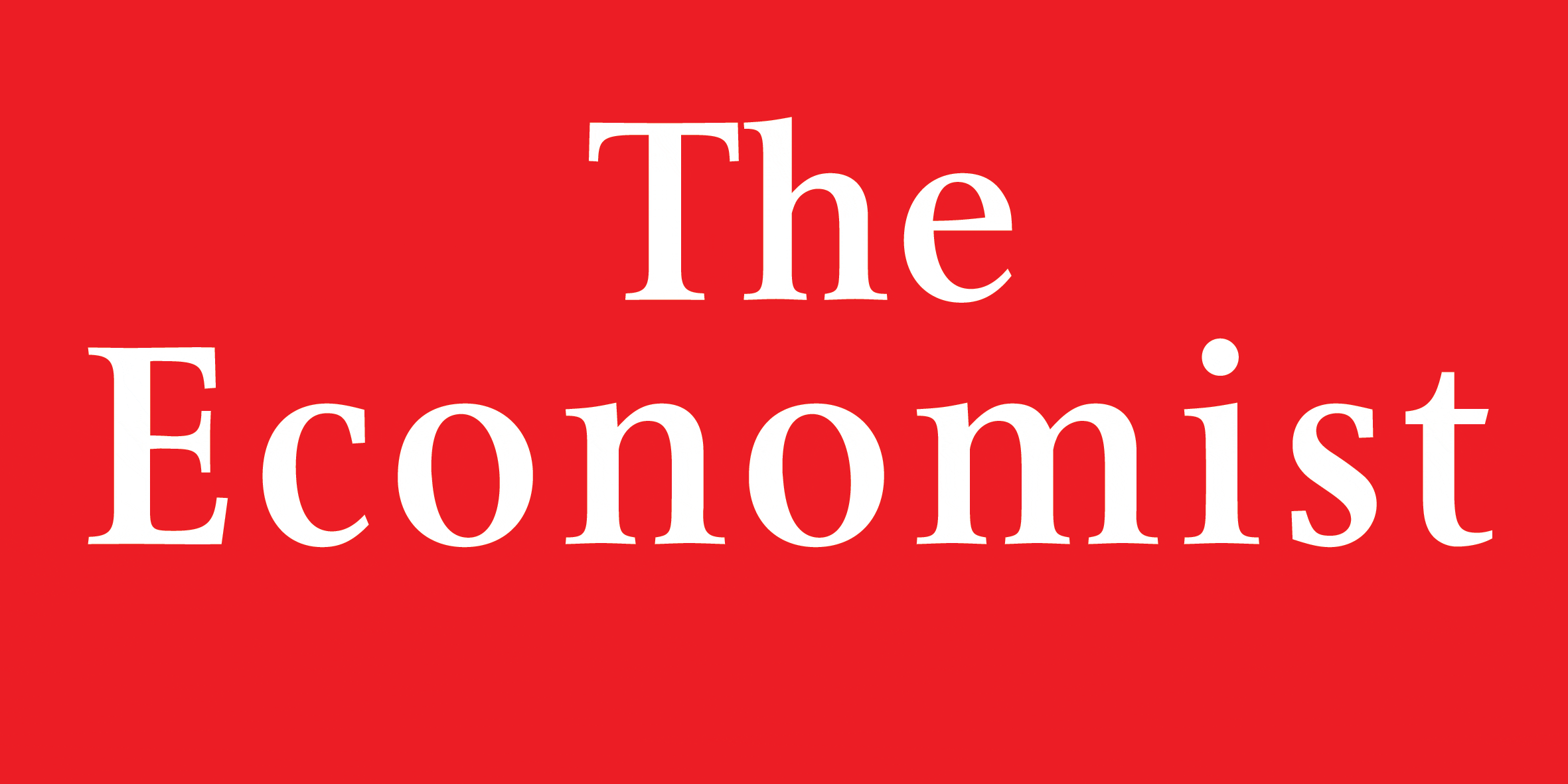 Internet penetration will reach 50 users per 100 people in 2015. Helped partly by the web's remorseless advance, software will be the oat exciting corner of the IT industry – This according to Forrester, a research house, outlays on computer programs will shoot up by nearly 10%. India and China – which will account for half of the new mobile internet users – will lead the way. America will not only remain the pre-eminent technology market, the pre-eminent technology market, but also a source of growth, with IT purchase rising by 7% in 2015. Vitality for IT firms, America accounts for big chunks of the fastest growing bits of the market, including mobile, cloud and big – data technologies – generating, for instance nearly 60% of the market in analyzing the vast propaganda of data. By contrast, about 100 emerging markets make up just 6% of  IT spending.
As mobile devices spread, Google's Android operating system in 2015 will outdo the rest of the competition combined, according to Gartner, another research firm The par alley rise of the mobile internet will give felons using malicious software a larger, hackable user – base. Organizations are smartening up, however, and spending on information security will grow by 8% in 2015 to reach $77Bn, according to Gartner. That is good news of firms in the security business, and for cloud providers, 10% of IT security will be supplied via the cloud by 2015.
To Watch – Digital payments, in 2015, Apple's bid to revolutionize the way we shop will gain momentum, Using the new Apple Pay service combined with the NFC technology in their iPHONE 6 or the upcoming Apple Watch, shoppers will be able to swipe mobile devices instead of credit cards at checkouts. After debuting in the US virtual wallets will reach Europe in 2015. For bankers, digital disintermediation is ye another threat.
Source – The Economist
Copied by Nauman Jaffar on Dec 2, 2014
www.markeitech.ca; 
www.markitechblog.ca;