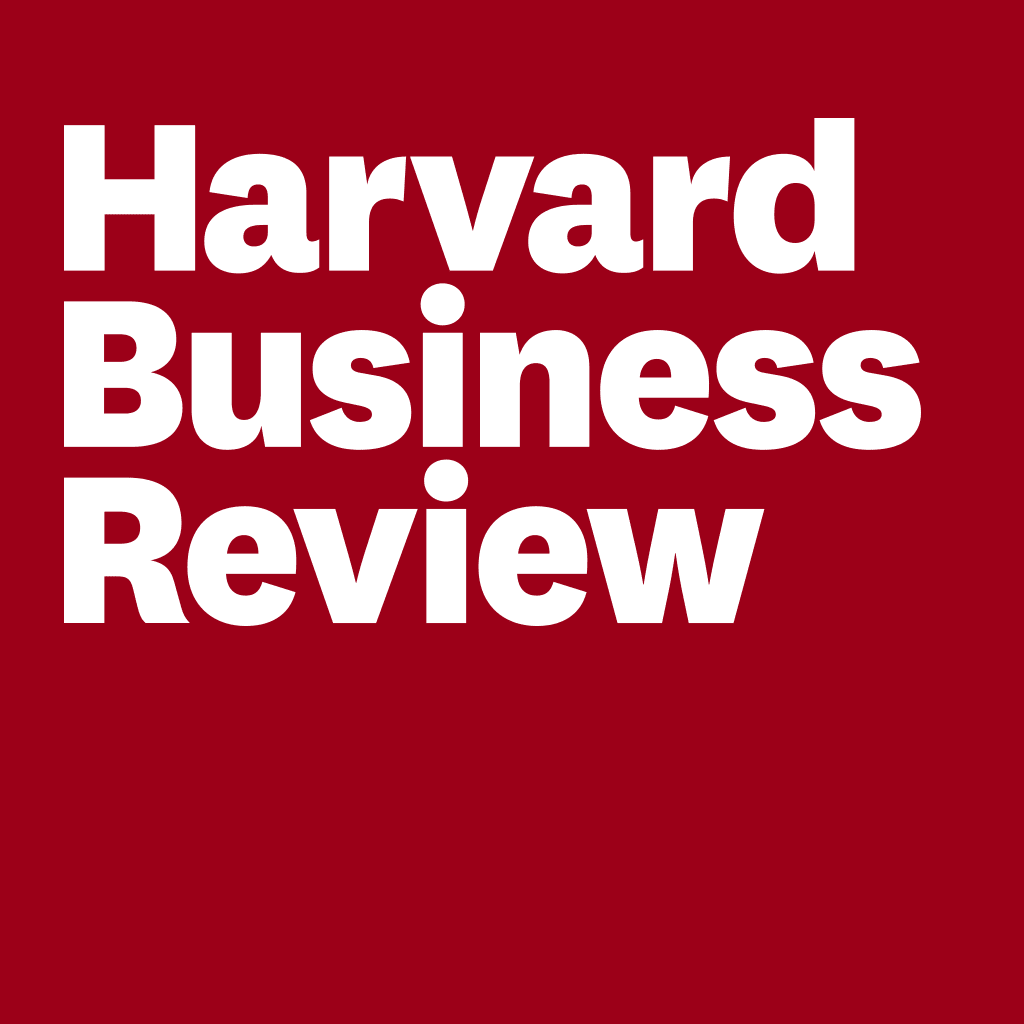 Information technology is revolutionizing products. Once composed solely of mechanical and electrical parts, products have become complex systems that combine hardware, sensors, data storage, microprocessors, software and connectivity in myriad ways. These "Smart, connected products" – made possible by vast improvements in processing power and device miniaturization and by the network benefits of ubiquitous wireless connectivity – have unleashed a new era of competition.

A changing environment
Smart, Connected products offer exponentially expanding opportunities for new functionality and capabilities that transcend traditional product boundaries. The changing nature of products is disrupting value chains and forcing companies to rethink nearly everything they do, from how they conceive, design and source products: to how they build and secure the necessary IT infrastructure.

The New Strategic Choices
Smart, connected products raise a new set of strategic choices about how value is created and captured, how companies work with traditional and new partners, and how they secure competitive advantage as the new capabilities reshape industry boundaries. For many firms, smart, connected products will force the fundamental question " what business am I in?"

Connect with Nauman Jaffar for more information
https://www.linkedin.com/in/naumanjaffar;
www.markitech.ca;