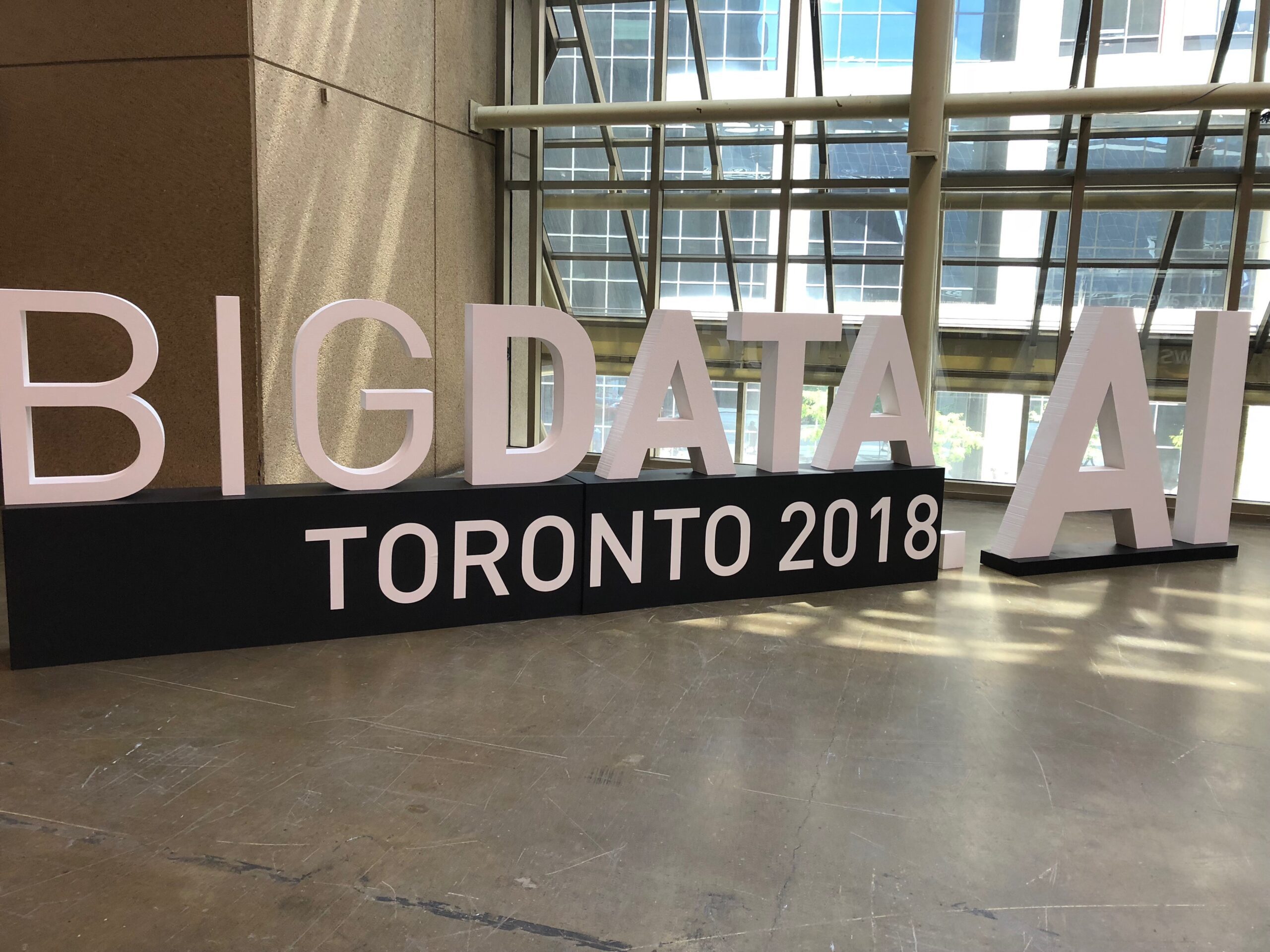 The annual Big Data Toronto Expo and Conference was held this week at Metro Toronto Convention Centre on the 12th and 13th June. It is the largest convention of its kind in Canada that allows Big Data experts, companies and enthusiasts from all over to come together and exchange ideas.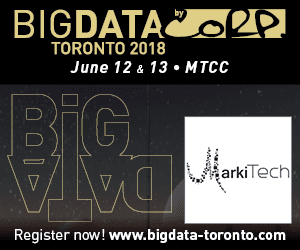 Nauman Jaffar Founder of Markitech was one of the speakers at the conference which was well attended with over nearly 4000 participants. The presentation centred on Design Thinking and how it can be used as an effective tool to remedy any business problem. The presentation then extended into a particular use case where team MarkiTech used its own innovative  Design Thinking process skillfully developed in partnership with Sunday+Night to one of their own product launches called YourDoctorsOnline.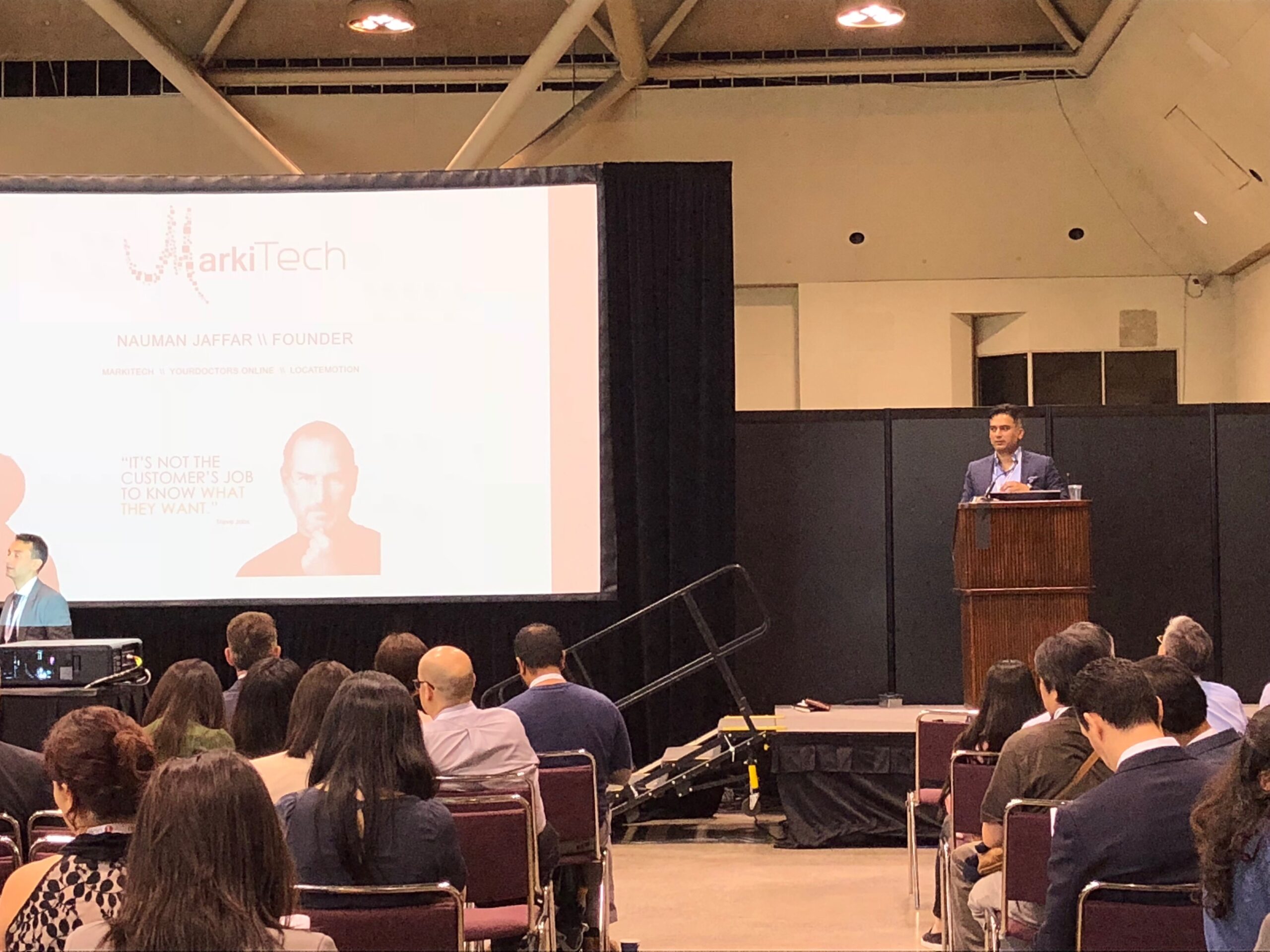 In doing so, the YourDoctorsOnline team was able to drastically amp up their public outreach online and within social media at zero cost. Without having spent any money advertisements they were able to grow organically and continue to do so with 1000 new weekly members joining the online healthcare portal!
Nauman Jaffar's presentation also shed light upon how they are using their Design Thinking model to solve the most common Big Data problem: monetization of that Data without selling Data to third parties. The presentation was followed by an interesting and highly interactive question and answer session.
@BigDataTO @AICONF